degree project
senior studio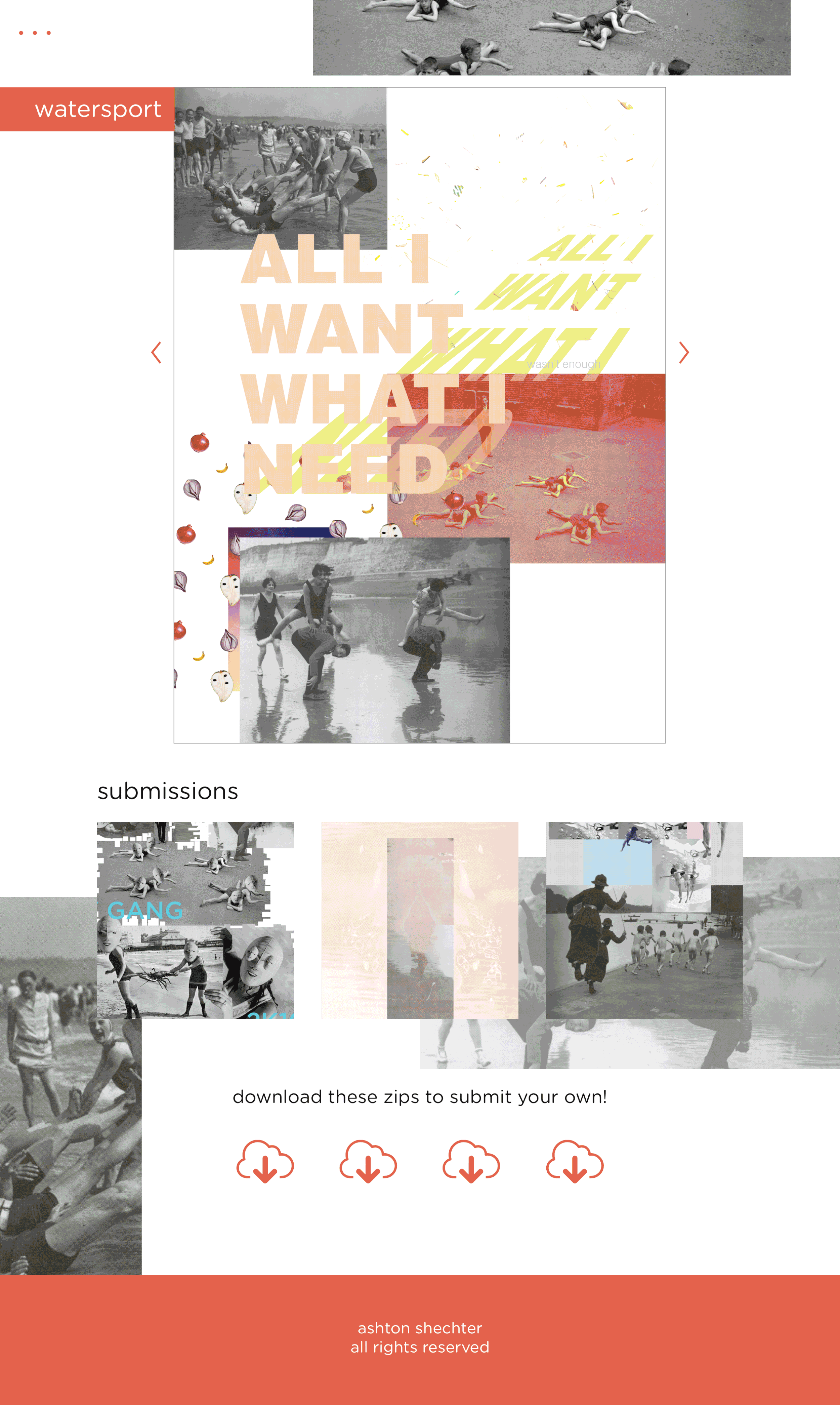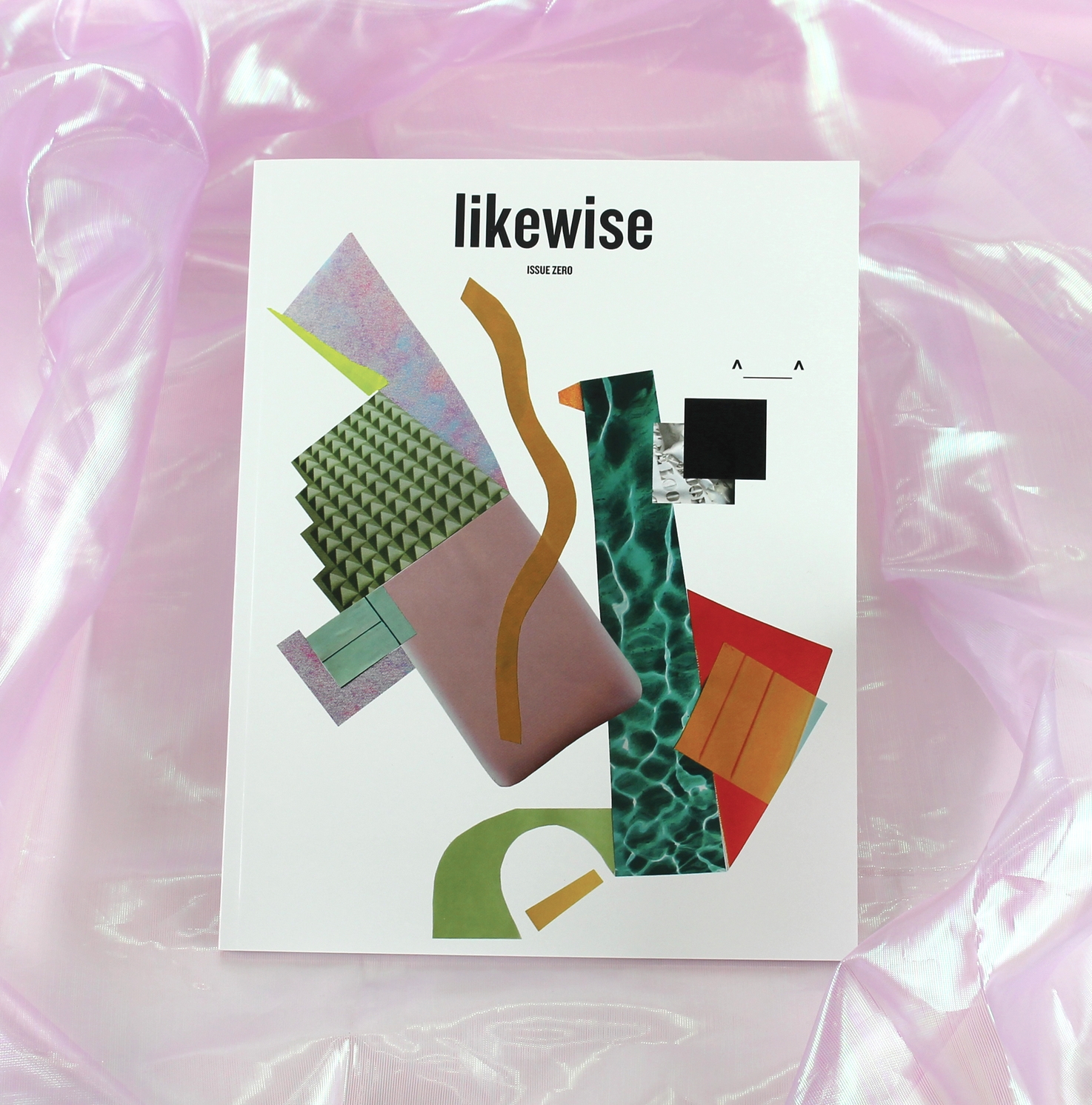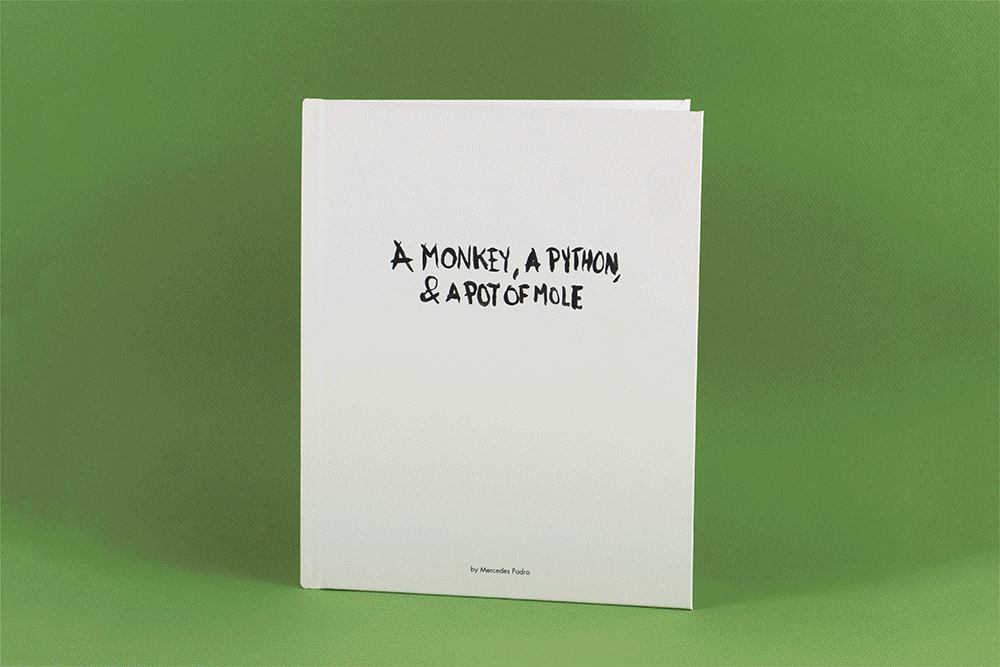 The Senior Degree Project will focus on each student's unique topic, in what will serve as the culmination of the graphic design undergraduate education. The degree project will be addressed both theoretically and practically, through extensive research, writing, visual experimentation, class discussion, and personal insight. The goal of the project is to investigate how graphic design can affect [or change or influence or enhance or subvert or challenge] a thing [or place or experience] of personal interest to the student. This project should reflect the quality of the student's design education and is considered instrumental to entering professional design practice.
As human beings we strive for happiness, but it is often most attainable when living in the moment, where it is a natural reaction. happiness is a universal feeling, but sources of happiness depend upon the individual, though studies have shown we tend to find these moments of joy when sharing them with other people. our physical sense of touch, tactility, has the most powerful impact on human emotion. our skin contains thousands of receptors that directly elicit emotional responses such as pain, love, happiness and more.
By bringing together happiness & touch FEEL drives people to connect a physical circuit to make emotional connections with others.
Once the circuit of people is complete, the participants are rewarded with a variety of sound effects that are a response to touching each of the shapes on the table. As a take away there are cards that associate with each shape and a particular source of happiness that we found from our research. With the card users would go on to take a photo with it in their happy place and tag it with #atouchofhappy.
Kelly Ludwig, assistant professor
Workshop
Nick Howland '15 | nahowland.com
Education today is expensive, especially in the creative fields. With tuition averaging around $30K a year and increasing at a rapid pace, it's getting harder and harder to follow your passion and learn from top creatives in the field.
Though a formal education continues to open wallets wider, technology is expanding and devices are getting more affordable each year. So why can't there be an application that takes advantage of today's tech devices and helps make education more assessable and fun?
Workshop is a cross-platform system that allows creatives to learn from creatives on any device one might have. With some of today's top talents teaching classes (and taking classes), it's easy to pick the workshops you want and network with the people you admire.
Kelly Ludwig, assistant professor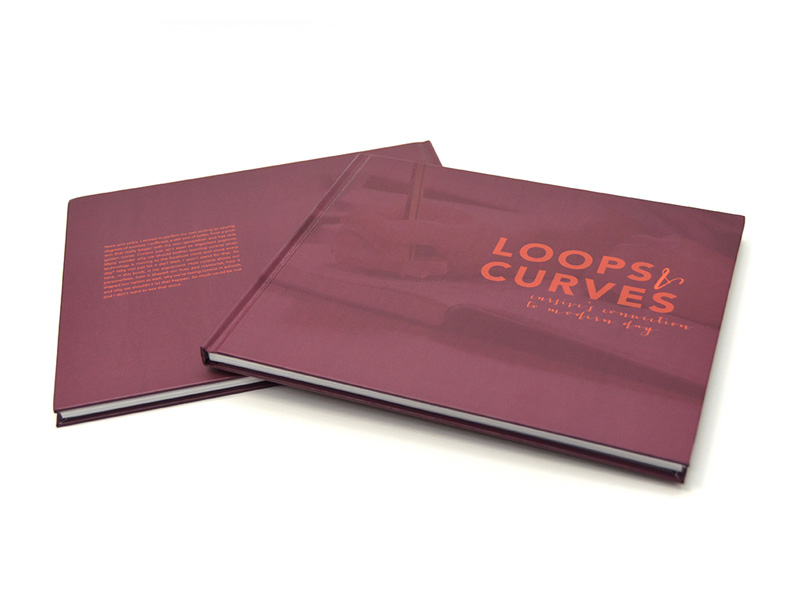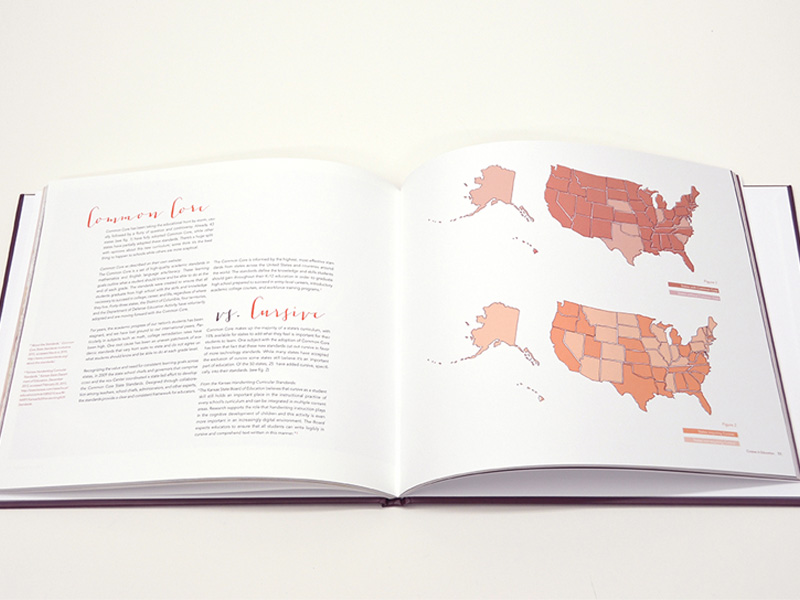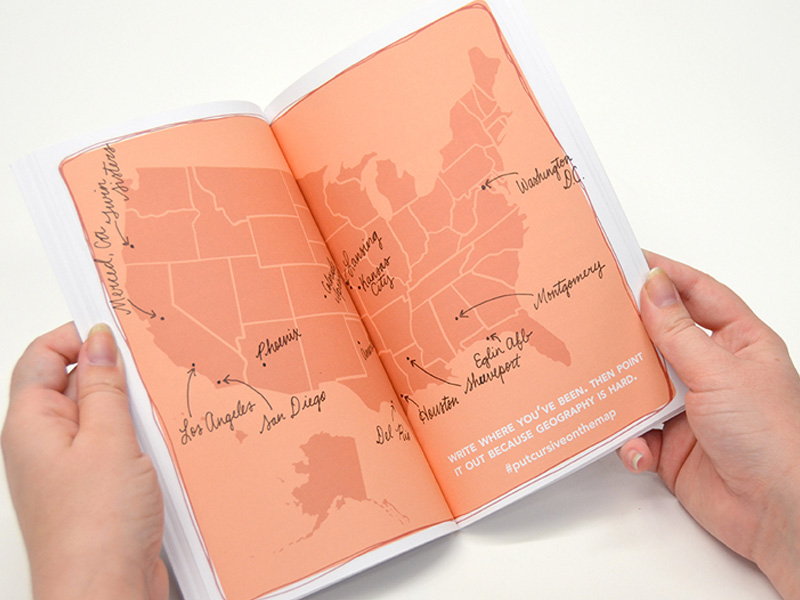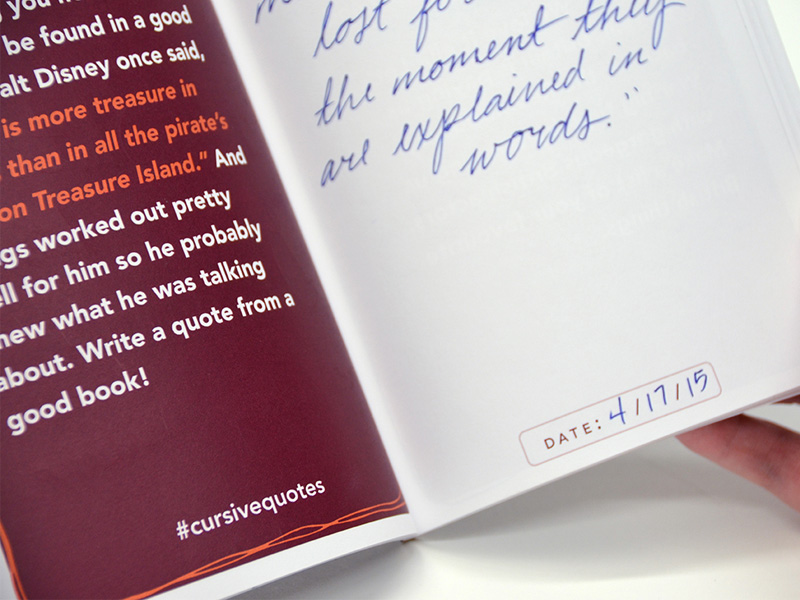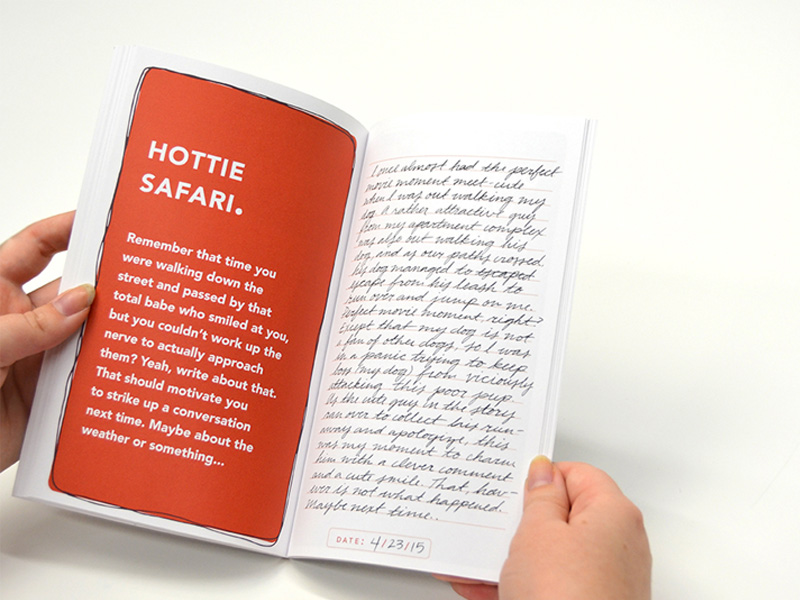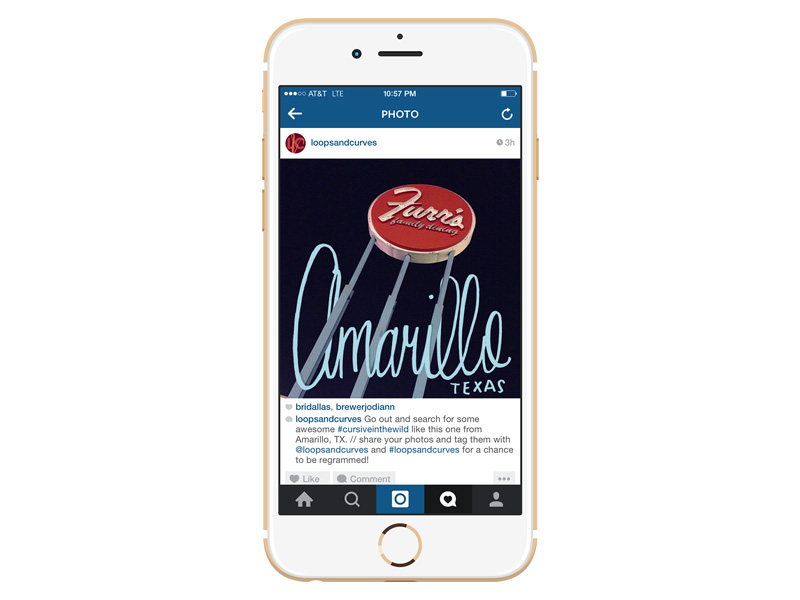 Loops & Curves
Morgan Stockton '15 | morganstockton.com
With the ever increasing use of technology, cursive has been decreasing more and more with every generation. There are many positives to learning cursive such as it develops fine motor skills, it uses both sides of the brain, and so much more. Loops & Curves works to remind people the importance of retaining cursive in our daily lives. This book covers topics such as how cursive has shaped our memories, how it's affected the development of our nation, the current state of affair in the educational system, and the scientific affects of cursive.
The Loops & Curves Practice Journal targets the generation was really the start of the decline of cursive. That generation is currently made up of millenials, those born between 1981 to 1997. By the time they've reached their early to late twenties, most people have forgotten how to write in cursive. Loops & Curves works to inspire the desire to practice with humorous, engaging prompts. By the end of the book, users can really own the book as it will be filled with pieces of themselves, their experiences and their personalities. Along with this book, an Instagram account allows users to share their practice where it can be regrammed to inspire others and reward the practice.
Kelly Ludwig, assistant professor